Dr. David Herminghuysen attended LSU Medical School and has practiced as both an ER Physician and certified Endxrinologist for over 30 years. In 2010, he made his first foray into medical aesthetics as a medical director for a Roanoke VA. When contemplating his own private practice, he and Sheila were inspired to start a venture together – and Face Forward MediSpa was created.
Dr H. believes in non-permanent solutions to aesthetic medicine. This enables her patients to have flexibility and the option of looking as natural as possible. This methodology is safe and effective, ensuring that patients can achieve aesthetically pleasing and healthy skin with minimally invasive procedures.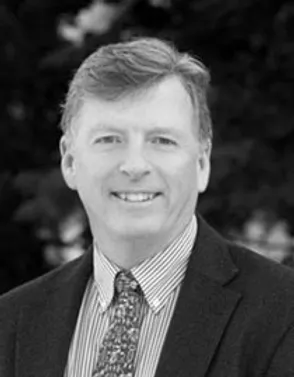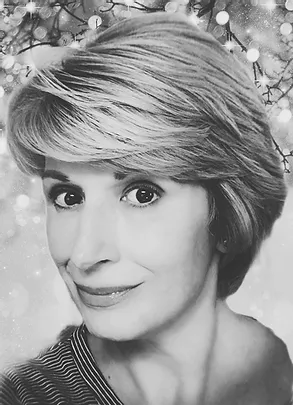 Sheila Herminghuysen spent her career as a professional designer and artist, working with clients such as Ralph Lauren, DVF and HGTV Home. Her interest in permanent makeup began three years ago, after receiving chemotherapy for breast cancer. Her artistic skills made for an easy transition to a PMU artist. Trained by BrowRx
and the Scalpa Institute, she has expanded her services to include fibroblast, microdermabrasion, and micro-needling.
Book an appointment Today!